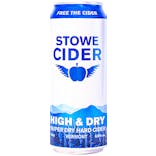 Stowe Cider High And Dry Super Dry Hard Cider 4 pack 16 oz. Can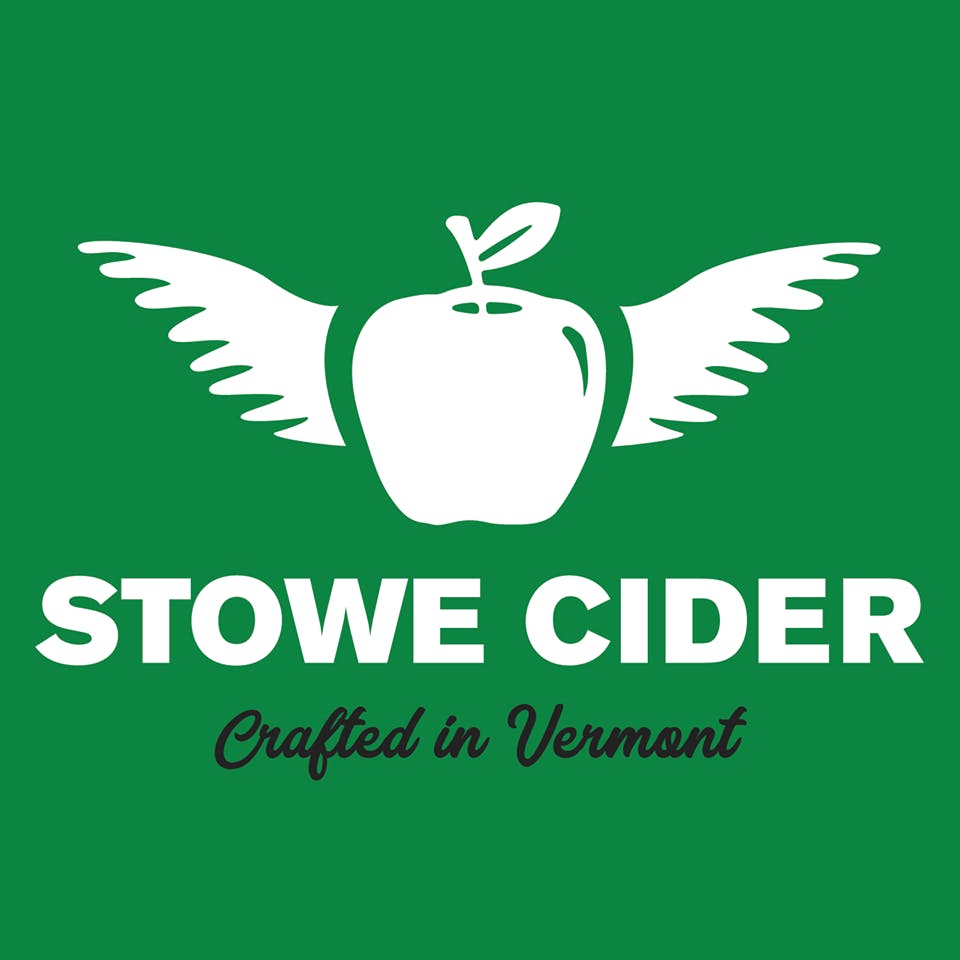 Stowe Cider Summer Shandy 4 pack 16 oz. Can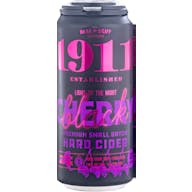 1911 Spirits Black Cherry Hard Cider 4 pack 16 oz. Can
Light up the night with the electrifyingly crisp and slightly tart flavor of 1911 hard cider.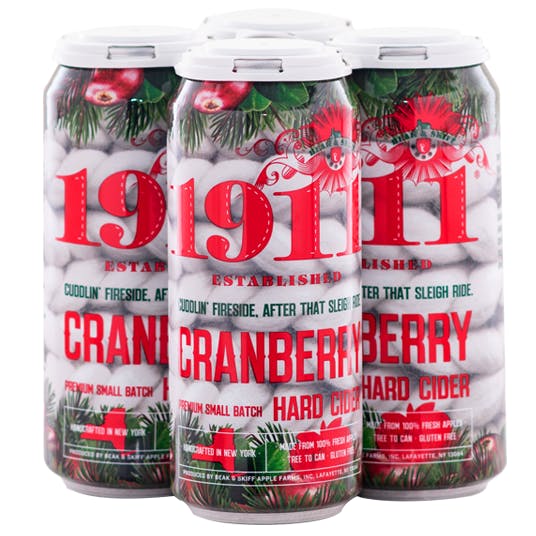 1911 Spirits Cranberry Hard Cider 4 pack 16 oz. Can
1911 Cranberry hard cider is a semi-sweet cider that provides the perfect combination of classic Ame…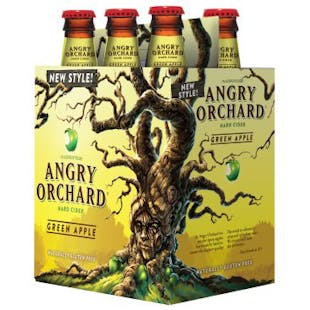 Angry Orchard Green Apple 6 pack 12 oz.
Our Green Apple Cider has a bright, fresh apple aroma, with notes of honeydew melon and kiwi. This c…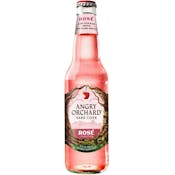 Angry Orchard Rose Hard Cider 6 pack 12 oz.
Angry Orchard Rosé Cider is made with rare, red flesh apples from France. Each apple is crisp, juicy…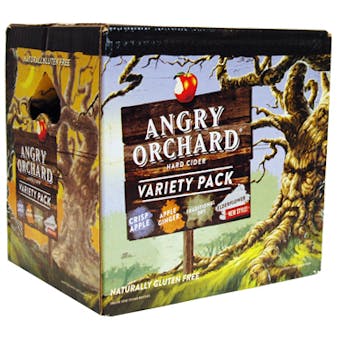 Angry Orchard Variety Pack 12 pack 12 oz. Can
Our variety pack is perfect for when you just can't decide. It features 3 bottles each of Crisp Appl…

Crispin Original Cider 6 pack 12 oz.
Crisp over ice. A classically styled, but untraditional hard apple cider. Fruit forward, with a fres…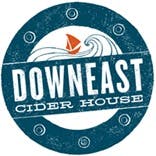 Downeast Cider House Donut 4 pack 12 oz. Can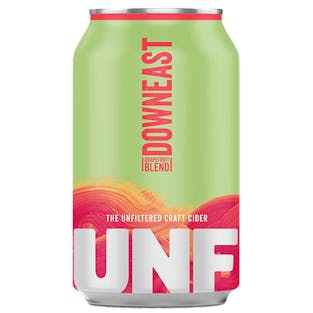 Downeast Cider House Grapefruit Cider 4 pack 12 oz. Can
Something refreshing to remind you spring is on the way - dry unfiltered cider with fresh grapefruit…
Kings Highway Fine Cider Grapefruit Paradisi Cider 4 pack 12 oz. Can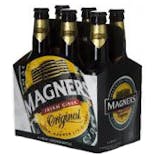 Magners Original Irish Cider 6 pack 12 oz. Bottle
We love making cider, but we reckon there's only one way to do it properly. That's why we're still t…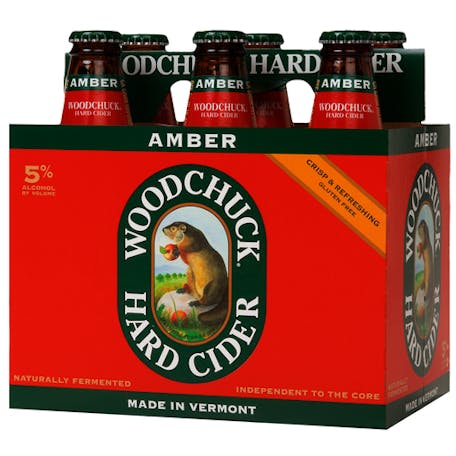 Woodchuck Amber Hard Cider 6 pack 12 oz. Can
Woodchuck Amber is the original Woodchuck Cider. It's made from a blend of apples and fermented with…