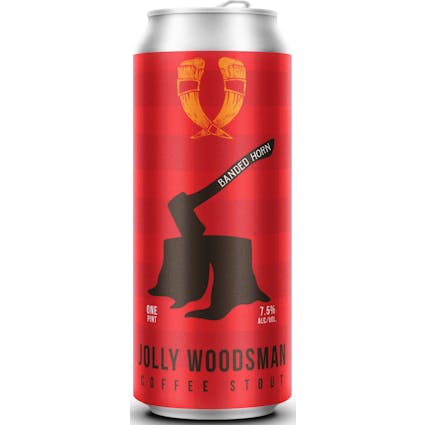 Banded Brewing Jolly Woodsman 4 pack 16 oz. Can
Jolly Woodsman is a special blend of stouts deliciously enhanced with wood roasted Kenyan espresso f…
Beer'd Brewing Co. Midnight Oil 4 pack 16 oz.
Full of roast, caramel, chocolate and coffee flavors. A creamy mouth feel with a dry finish.

Dogfish Head World Wide Stout 4 pack 12 oz.
Yes! This is the beer you've heard so much about. Dark, rich, roasty and complex, World Wide Stout h…

Founders KBS 4 pack 12 oz.
What we've got here is an imperial stout brewed with a massive amount of coffee and chocolates then…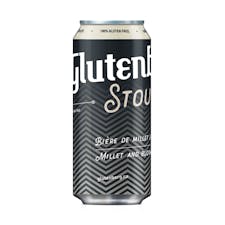 Glutenberg Stout 4 pack 16 oz. Can
Glutenberg Stout stands out by its opaque black color, its powerful cocoa bean accents and its uniqu…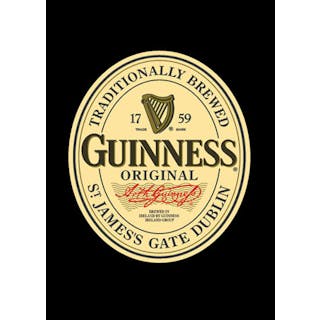 Guinness Chocolate Mint Stout Aged in Kentucky Bourbon Barrels 4 pack 12 oz.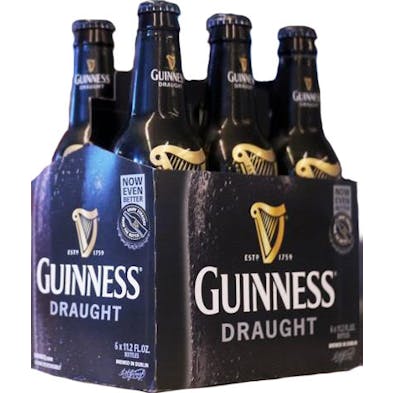 Guinness Draught 6 pack 12 oz. Bottle
Rich and creamy. Distinctively black. Velvety in its finish. This iconic beer is defined by harmony…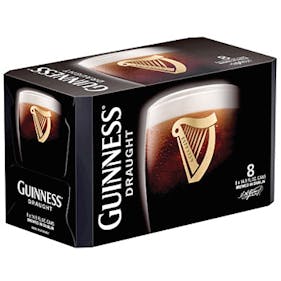 Guinness Draught 8 pack 15 oz. Can
Rich and creamy. Distinctively black. Velvety in its finish. This iconic beer is defined by harmony…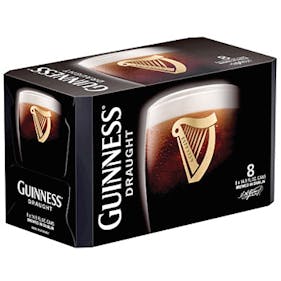 Guinness Draught 18 pack 15 oz. Can
Rich and creamy. Distinctively black. Velvety in its finish. This iconic beer is defined by harmony…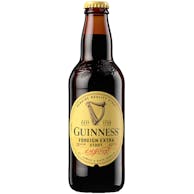 Guinness Foreign Extra 4 pack 12 oz. Bottle
Aroma: Strong, with pronounced fruity and roast character. Flavor: A full-bodied palate of roast, fr…

Mast Landing Brewing Gunners Daughter Milk Stout 4 pack 16 oz. Can
Our beautifully aromatic and balanced milk stout with delicious notes of peanut butter, coffee, and…
New England Brewing Kewl Beans 6 pack 12 oz. Can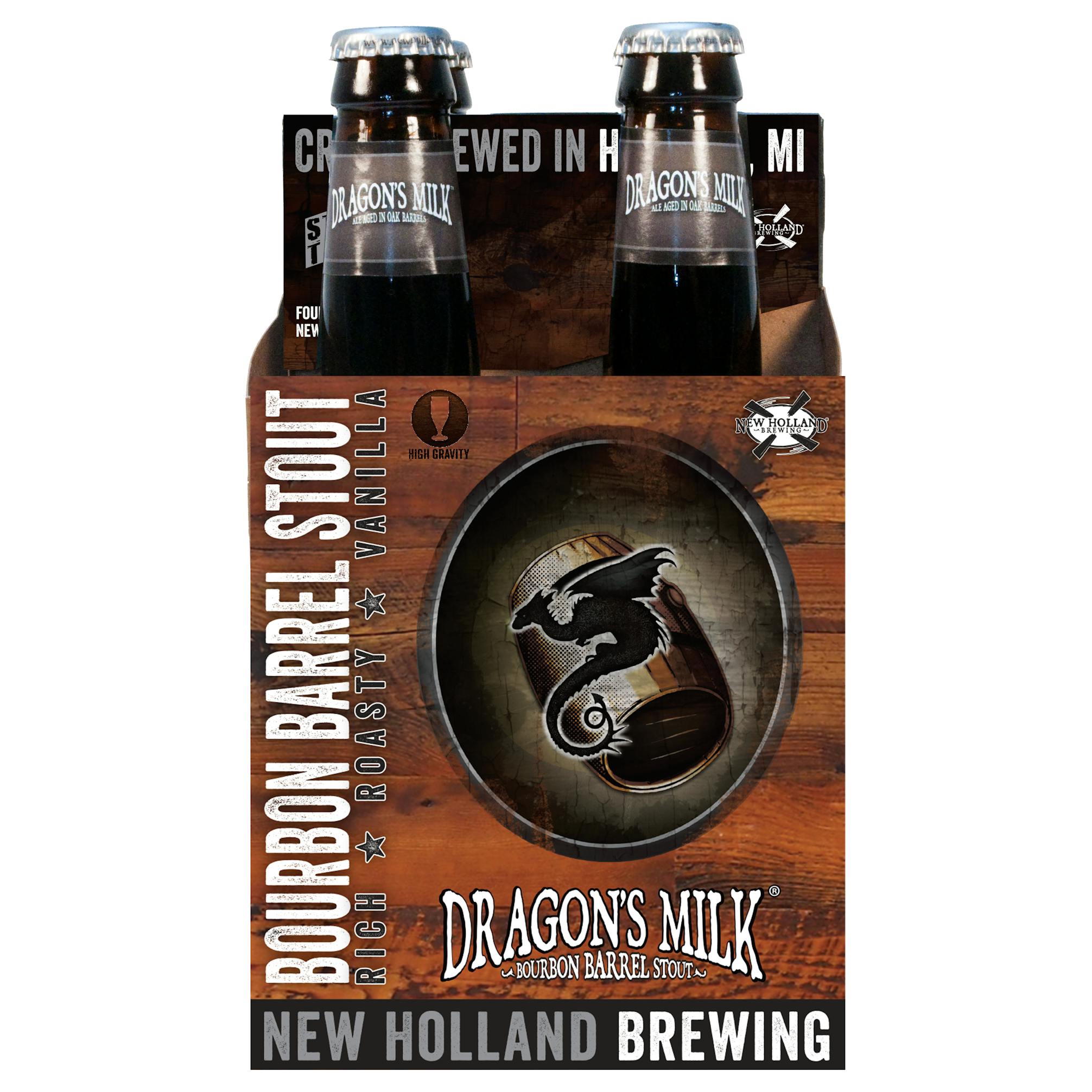 New Holland Brewing Company Dragon's Milk Bourbon Barrel Stout 4 pack 12 oz. Bottle
A stout with roasty malt character intermingled with deep vanilla tones, all dancing in an oak bath…