Refine Your Results
Showing 1 - 24 of 27 results.
Refine Your Results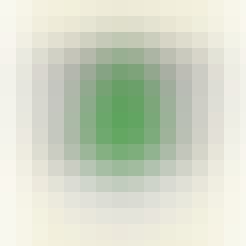 SingleCut Beersmiths 18 Watt IPA 4 pack 16 oz.
THE REDEFINITION OF THE SESSION IPA. Orange zest, pine resin and tropical lupulin beauty that easily…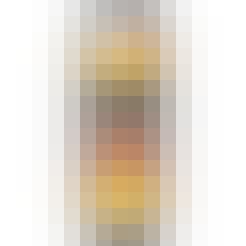 SingleCut Beersmiths Alternative! DDH IPA 4 pack 16 oz. Can
We've taken the Genre Series Left of the Dial. New era PNW buds and a heavy handed addition of Cryo…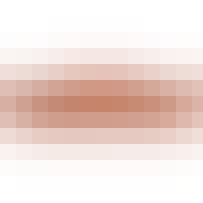 SingleCut Beersmiths Bright & Hollow Sky DDH IPA 4 pack 16 oz. Can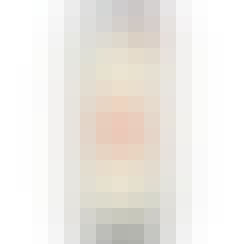 SingleCut Beersmiths Conform Or Be Cast Out 4 pack 16 oz.
Relax a Restless Flight with this IPA that melds mega tropical late-hopping with fruity pink pepperc…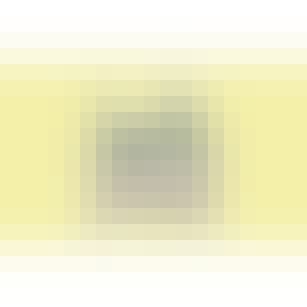 SingleCut Beersmiths Dean Pacific Northwest Mahogany Ale 4 pack 16 oz. Can
HEY Y'ALL!: 1) Let's grow a big, bushy beard 2) Let's get (insert multiple number) piercings 3) Slee…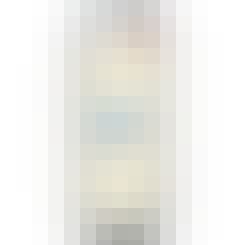 SingleCut Beersmiths Electric Blue Double Dry Hopped IPA 4 pack 16 oz.
Inspired by our favorite child, WEIRD & GILLY, this is that recipe but with balance taking backseat…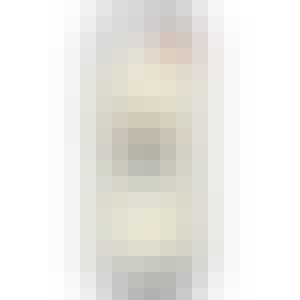 SingleCut Beersmiths Flatter Flatter Flatter Ipa 4 pack 16 oz.
Get un-shattered with this brand new yin/yang riff on beloved Charlie's Good Tonight. Lush, full, an…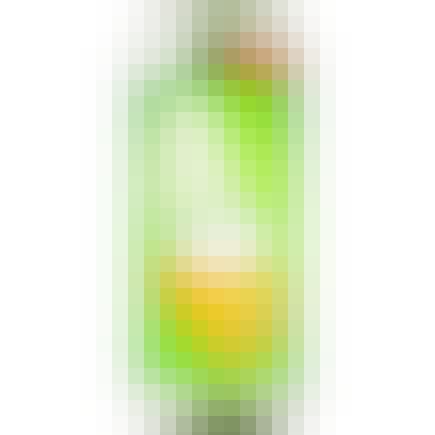 SingleCut Beersmiths Fuzzbox IIPA 4 pack 16 oz. Can
LET'S GET CRUNCHY! One of our most intensely aromatic beers- juicy orange, tiki, ripe apricot, warm…
SingleCut Beersmiths Got Caught In The Spotlight 4 pack 16 oz. Can
Subject is a liquid, soft and round in texture, composed of a base of select malted grains and forti…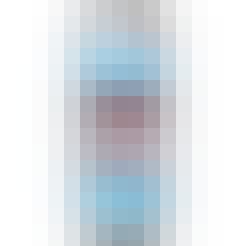 SingleCut Beersmiths Grunge DDHIPA 4 pack 16 oz.
THE LATEST in our beloved genre series, this double dry-hopped IIPA is brewed with new experimental…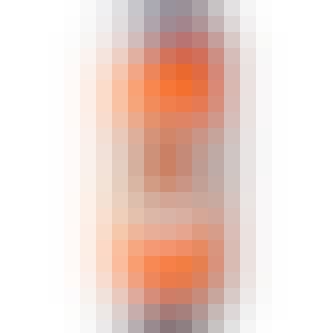 SingleCut Beersmiths Half Stack IPA 4 pack 16 oz. Can
CRANK THE HOPS and get the EQ just right, because you're about to indulge in one of the most expertl…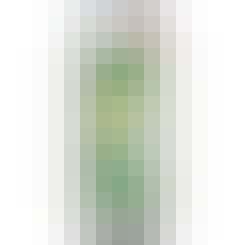 SingleCut Beersmiths Hop Sounds 4 pack 16 oz.
A bright and refreshing dry ale, dry-hopped with a blend of classic US and nouveau European buds. Su…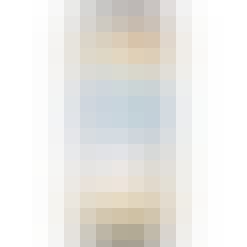 SingleCut Beersmiths Im Using Technology 4 pack 16 oz. Can
LOOK OUT MA we've got a brand new brew built on some experimental Washington State hops that we are…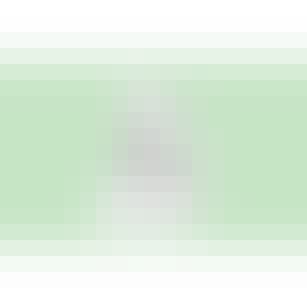 SingleCut Beersmiths Is This The Real Life? IPA 4 pack 16 oz. Can
This IPA is created with new-age PNW hop varieties as well as a bit of NZ too. Soft, creamy mouthfee…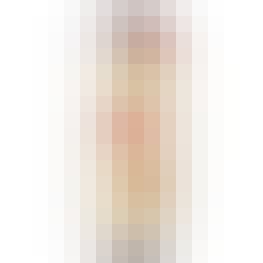 SingleCut Beersmiths Jane She Is A Clerk IPA 4 pack 16 oz. Can
Soft, bright, and packed with the same hop bill as beloved JENNY SAID, this IPA is dank, soft, and p…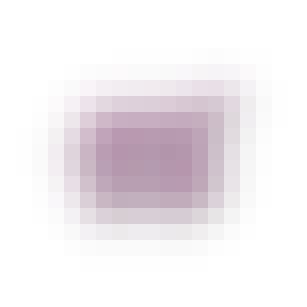 SingleCut Beersmiths Jenny Said Double Dry Hopped IIPA 4 pack 16 oz.
There's good reason IPAs are the favorite child of us Beersmiths; so many new hop varieties are beco…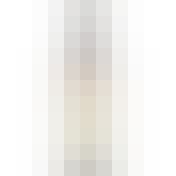 SingleCut Beersmiths Kim Hibiscus Sour Lager 4 pack 16 oz. Can
Refreshingly tart and infused with hibiscus for a pleasing round herbal flavor and gorgeous pink hue…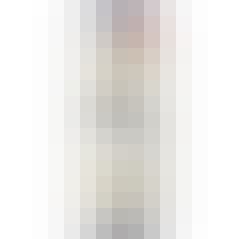 SingleCut Beersmiths Melifuous Life 4 pack 16 oz. Can
Joyful, soaring, tropical and dank. This IPA was brewed in honor of the PHISH extravaganza at Madiso…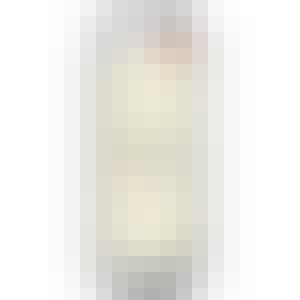 SingleCut Beersmiths Plaintop Pilsner 4 pack 16 oz. Can
Subtle is beautiful. This new year-round pilsner is brewed with a unique combination of New Zealand…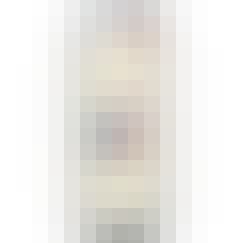 SingleCut Beersmiths Posters On The Wall IPA 4 pack 16 oz. Can
FIRST THERE WAS WORKERS ARE GOING HOME, then came STILL MAKING NOISE, and inevitably now there is PO…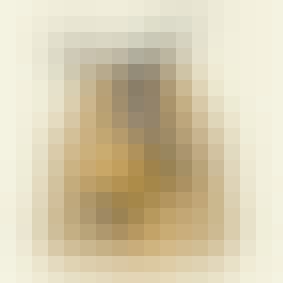 SingleCut Beersmiths Prog! DDH IPA 4 pack 16 oz. Can
We donned our capes and medieval garb to create this Double IPA, brewed with a mega mix of a new exp…
SingleCut Beersmiths Psychedelic DIPA 4 pack 16 oz. Can
And another in our Genre series: PSYCHEDELIC! which is brewed with mind-melting hops from New Zealan…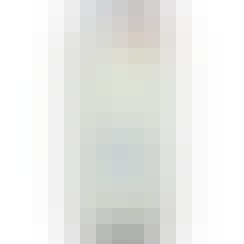 SingleCut Beersmiths Sammy Was Low 4 pack 16 oz.
DIVE DEEP in to this lush and round DDH IIPA inspired by the beloved Is This The Real LIfe?. Drown i…

SingleCut Beersmiths Some Cat From Japan 4 pack 16 oz. Can
The most sessionable hoppy ale we could conceive, this "DDH Mini IPA" is bursting with aroma of fres…